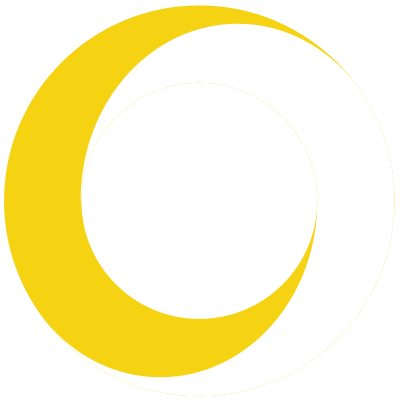 Spot Content Management System (CMS)
Spot Content is M Street's Content Management System. It was built from the ground up to be easy to use and search engine focused. When proper protocols are followed, the CMS will automate most common search engine optimization standards for the end user, including Google Site Maps.
Spot Content also integrates seamlessly with Google Analytics and has a number of custom tracking components to help measure goals.
Spot Content currently hosts over 100 websites including PCADV, Penn DOT's 'Just Drive PA', and PANO (Pennsylvania Association of Non Profits).
Spot Content was built with the understanding that a successful website is one that has frequent content updates. We work hard to ensure that content is as easy as possible to post and maintain.
Spot Content has a number of unique advantages when compared to other content management systems. Some of our features include the Clone Spot, Move Spot, Hide Spot and Spot Expire tools.
M Street stands behind its work and staff are always accessible to address questions and concerns about the CMS.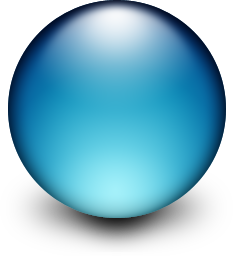 CMS SEO Features
Google Analytics
Customize Page Navigational Links
SEO Integration with eCommerce products
Advanced Canonical URLs
Automatically optimizes your titles for Google and other search engines
Automated XML Sitemap support for Google Webmaster Tools and Bing Webmaster Tools to improve your SEO
Alterts to duplicate content
Reports on Keyword Density and prevents over saturation
Automates alt and title tags
Integrates with keyword reports to adapt on the fly
Ability to follow or unfollow internal and outbound links
Randomization algorithms for keywords
Easy page creation and linking to encourage new content
Social Automation Tools
Microformatting
Tools to easily link to your social channels
Tools to easily integrate your social channels
Tools to share to your visitor's social channels
SERVING OVER 100,000 Visitors Per Month
A person who never made a mistake never tried anything new.
I am enough of an artist to draw freely upon my imagination. Imagination is more important than knowledge. Knowledge is limited. Imagination encircles the world.
The secret to creativity is knowing how to hide your sources.
You have to learn the rules of the game. And then you have to play better than anyone else.
The important thing is not to stop questioning. Curiosity has its own reason for existing.